People are the greatest asset our company has. The people in our community, our customers, and the creative individuals who make up our team are what set us apart from others in the industry.
Many members of our staff have a lifetime of experience in the business and are second-generation to the industry. They provide insightful knowledge of past processes and grow with the industry applying the latest standards and techniques. Each individual on our staff is a vital part of our ability to provide the diverse types of services our customers require and deserve.
Joe Butler – Owner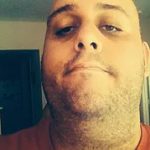 Experienced with most breeds of dog & comfortable with dogs of all sizes.
Victoria Butler – Manager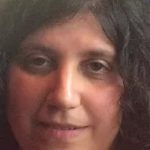 Comfortable with most breeds & dogs of all sizes.
Certified in Pet First Aid & CPR from Harmony Animal Hospital.
Recording information specifying which dogs were trained, the duration of the training session and if there were any unusual or abnormal observations.
Notifying owners of any injuries before, during, or training.
Scheduling dog training sessions
Facilitates all client communications