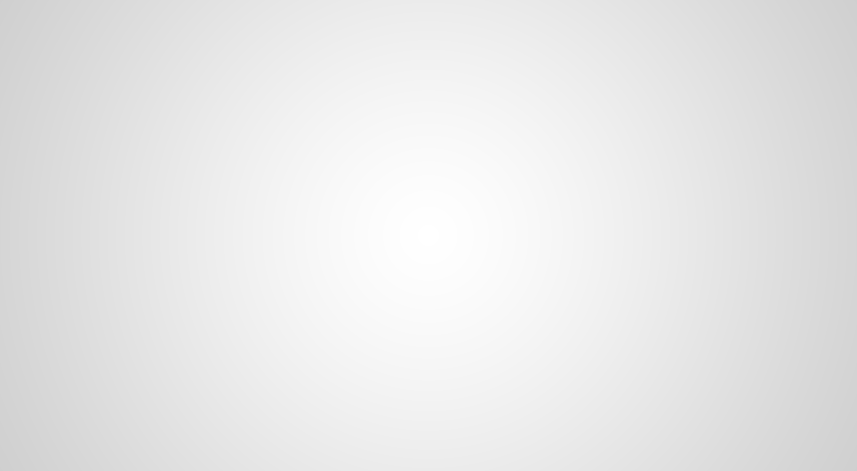 November 18, 2019 |
When it comes to finding a company to provide a service, responsible shoppers always do their research. Pet care services are no different. Dog training, dog walking, and pet sitting are all services that are best left to the professionals. Many people wonder "how hard could it be?" That's one way to look at it – but a more responsible way to look at it is – will this person be able to handle when the unexpected occurs? Dog owners are aware of the phenomena known as "separation anxiety".
Often, pet owners through this through tales from friends, family, and neighbors who have watched their furry friends while they were out of town. This feeling in dogs often relates to things they wouldn't normally do, or haven't done in years. Things, like chewing random objects, not eating when presented with food, and not using the bathroom on walks, are all symptoms of separation anxiety. It goes without saying that chewing random objects is a choking hazard. Additionally, not eating or using the bathroom is simply unhealthy for dogs.
At Giving A Dog A Bone, we're experts regarding all things dogs – including how to deal with separation anxiety. Learn more about this, and other benefits that hiring a professional pet service provider can bring in this post from the Giving A Dog A Bone Blog.
Pet Professionals Deal With Separation Anxiety Head-on
Pet professionals that are considering separation anxiety in pets before a sitting job always ask something along the lines of "What is something you and your pet do together?" Whether this is simply your pet lazing around on the couch while you watch TV, or playing fetch after a walk, it's important for them to know. These familiar activities bring dogs a sense of comfort when their owners aren't around.
Trained Pet Professionals Know What To Do When The Unexpected Occurs
When you go with a professional pet service like Giving A Dog A Bone, you can rest easy knowing your canine (or feline, reptile, etc.) friend is in good hands. If something happens to your pet, like god forbid, choking, or anything of that nature, the professionals at Giving A Dog A Bone know what to do. Both owner-operators are certified in pet CPR – which they view to be a critical part of what they do. Not that it comes in handy often, but when it does (and it has!), they can save the lives of animals. This goes for falling in the pool, or any other (terrible) thing that can occur. We keep your pets safe, through and through. But, if they find themselves in a sticky situation, we're more than happy to give them a hand. That's what Giving A Dog A Bone is all about.
Know That Your Money Is Well Spent With A Professional Pet Care Service Provider
When you're out of town, rest easy knowing that your furry companions are in the right hands. Giving A Dog A Bone takes great pride in being a top-notch pet service care provider in Martin & Palm Beach County. To learn more about our pet care services, give us a call at (772) 600-8435 or contact us online.