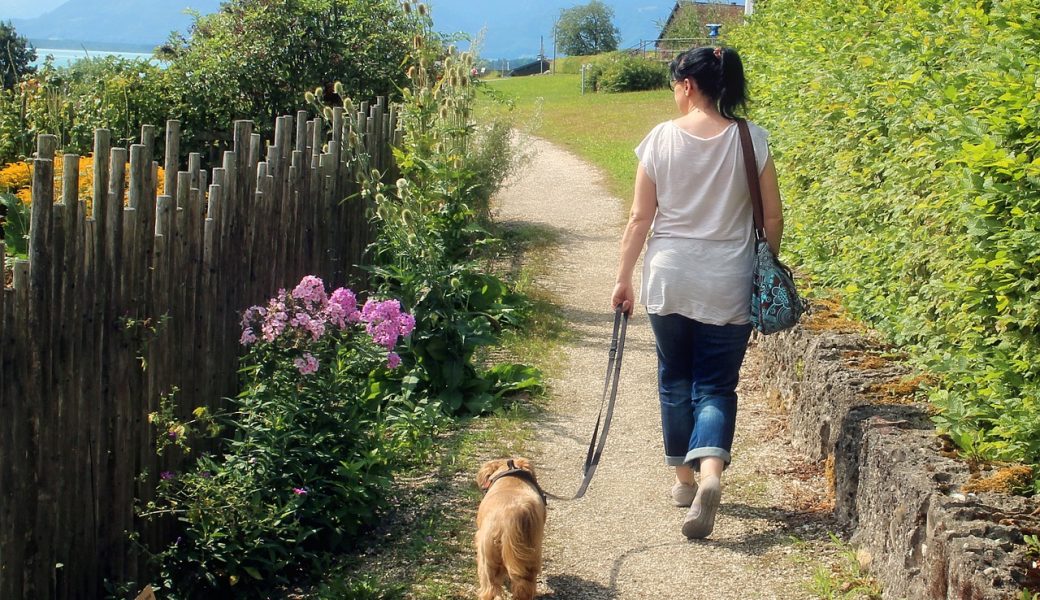 December 18, 2018 |
Traveling for a short or extended period of time can be incredibly difficult when you have a pet you can't bring. There are different ways to plan for a pet sitting in Jupiter. Depending on the length of the trip and the type of pet will depend on which option is needed. Relatives can take care of the pets, but this is often asking a lot. Paying for a pet sitting service can cost more money than originally presented, but may be necessary if the pet requires more than just feeding.
Cat and Dog Sitting in Jupiter
Leaving pets at home alone for an extended period can result in some negative effects. Dogs and cats are the most common pets that hate when their owners are gone. Because it is hard to communicate with a pet, they have no idea when the owner will be back. They tend to become extremely lonely after a while. They can also potentially go without food or water depending on how long the owner is away. Leaving them home alone can result in damages to the home if they get too anxious. Having a cat or dog sitter who only walks them or feeds them may not be enough. Giving A Dog A Bone can provide dog sitting services in Jupiter that will give a pet the attention they need while you're away. We fit in personalized playtime for the pets so they don't lash out. Even a cat requires the litter box to be changed despite being a more independent pet. We will walk your dogs and also clean up any mess they may make while you're away.
Other Options for Pet Sitting in Jupiter
For pets that require less attention, a friend can easily feed them while the owner is away. However, extended trips may neglect other issues like cleaning out a fish or reptile tank. Giving A Dog A Bone offers different options for pet sitting to ensure we can handle your situation. Whether it is a quick drop in to feed and check on them or an extended stay at our place, we can provide many different options for a wide variety of situations. Overnight stays, day visits, medication application, litter box changes, and many other options are available. We can also provide extra training to dogs while we walk them so owners can return to even better-behaved dogs than they left.
Giving A Dog A Bone is here for you. We are animal lovers and we will make sure your pet is given proper supervision so you don't have to worry about them and can focus on your business trip or vacation. Not only will they be fed and have a clean place to go potty, but they'll enjoy their time with us. To schedule a time for your pet to come in, you can fill out our contact form here, or give us a call at (561) 630-4846.